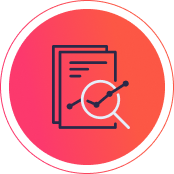 Profitability Analysis
coming soon
How It Works
You drop in your Schedule A.
One time, or as needed.
We automatically calculate the potential profit per proposal.
You should now always make money.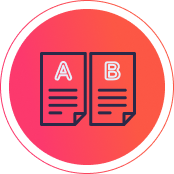 Comparison vs Reference
coming soon
How It Works
You pick a reference statement / analysis.
You then pick a comparator statement / analysis.
We perform the comparison and show any increases or decreases.
You can now prove the value to your merchants.
You'll Love What We Built for YOU