Yesterday
You switched your merchant account processor based on the promise that your pricing will be better than before. All looks great for a while.
Then six months later, your pricing unexpectedly goes up and it is worse than before. You contact the salesperson who signed you up, but he/she disappeared.
You are left alone with a 3-year contract, and there is nothing you could do.
Today
You negotiated and signed a new merchant account based on a simple analysis you understand, provided by us, an unbiased company.
Every month, you can easily check on your pricing at no cost. If your price unexpectedly goes up, you know immediately and have the ability to take action.
If you need assistance, you can always count on us.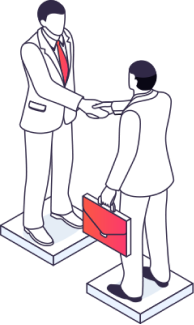 Your Benefits

We analyze your statements so you won't have to.

We tell you if your pricing is good.

We identify avoidable fees.

Free or a-coffee-a-month subscription.

Automated fee management and monitoring.

Confidence that your processing costs are under control.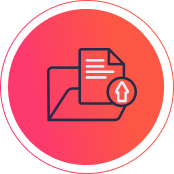 Upload new statements. Anytime.
We study merchant statements. That's the core of what we do.
We extract and show you the effective rate and processing fees.
We can also show you any avoidable fees, and tell you if you're paying a good price for merchant processing services.
You sleep well, knowing that someone is watching over your fee structure.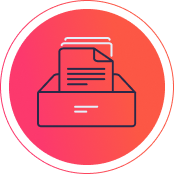 All your statements.
All in one place.
That's right, you won't have to track them down anymore.
You can see the past history, as well as how the fees have changed over time.
You can notice trends and take action.
It's all clear and simple.
With a lot more coming in the future.
Now you know.